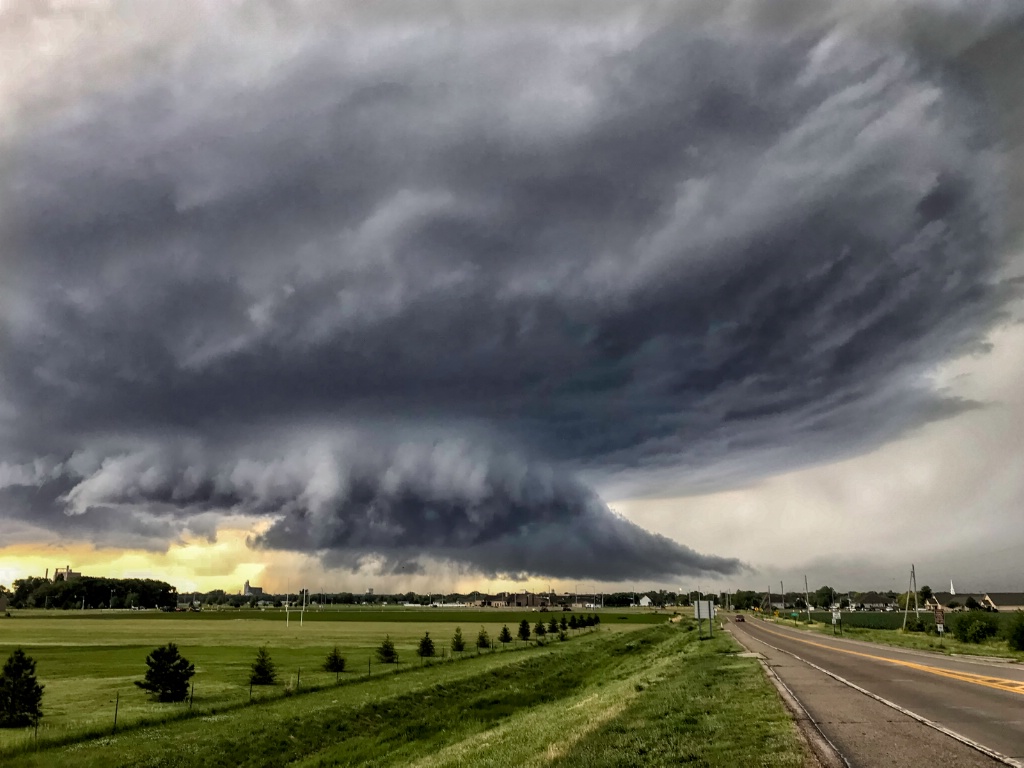 Road To Trouble 0392
The tornado warning sirens were blasting. We were always a safe distance away and our guide knew exactly when to get us out of danger. Storm Chasers!
EOD - Leading Lines
© Karen Celella
Copyright for this gallery photo belongs solely to Karen Celella. Images may not be copied, downloaded, or used in any way without the express, written permission of the photographer.